Instructions for MapLib maps
Edit
Hi All. We're trying something out with a program called [www.maplib.net MapLib]. It will allow anyone to annotate maps with the latest info from the game. Viewing the map is simple, and can be done on this page alone. ADDING a spot requires hitting the 'more' button at the top right, which will take you to the MapLib site where you can add a spot. WARNING: Unfortunately, guests can't delete, move or edit spots already on the page, so choose carefully, OR register a free account, and then you can modify it at will. Hopefully it works nicely.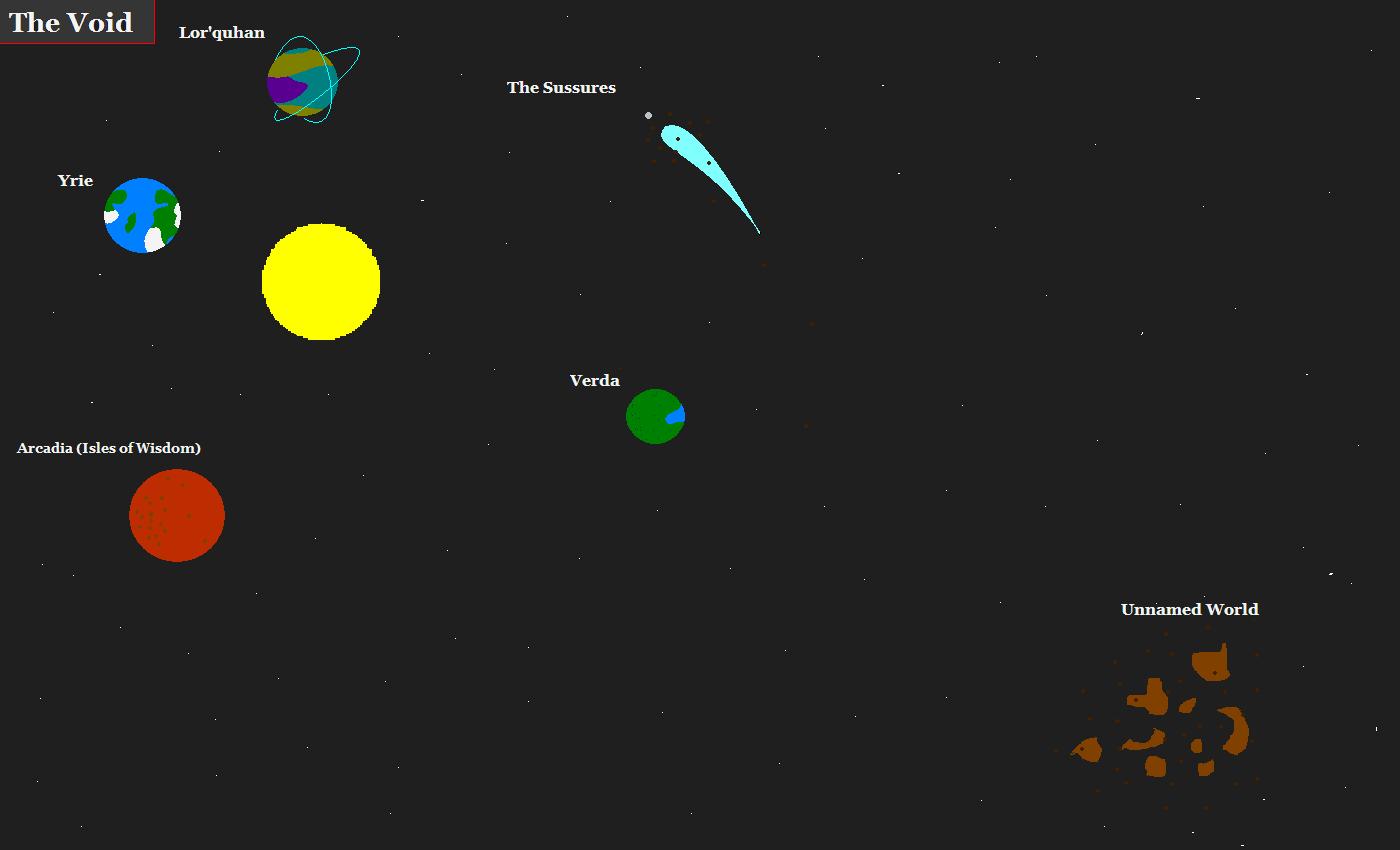 Ad blocker interference detected!
Wikia is a free-to-use site that makes money from advertising. We have a modified experience for viewers using ad blockers

Wikia is not accessible if you've made further modifications. Remove the custom ad blocker rule(s) and the page will load as expected.